STUDENT
ACTIVITIES
Participate. Volunteer. Lead.
Student Activities
College is a time of new and exciting transitions. While an education does require a lot of time in the classroom, it also includes finding experiences outside of the classroom that make an education complete.
The Activities Program is all about giving students the opportunity to learn and grow through 'taking action' in ways that enable them to develop into the best, most interesting and capable versions of themselves.
We invite you to participate in activities and events or even get involved with us through leadership or volunteer service. Don't see what you're looking for? You can even propose a new program or event and we'll see if we can help you make it happen!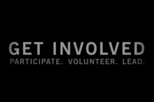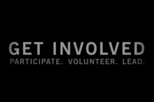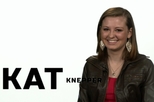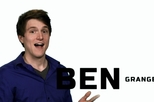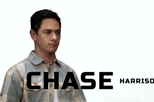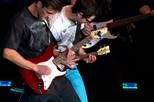 our mission
"Student Activities invites individuals to experience the power of acting for themselves through involvement in student-led programs and events."

To further understand how Activities can complete the BYU-Idaho experience, look at our five foundational guiding principles and explore opportunities to get involved!
5 guiding principles
Principle 1: A wide range of activities will meet the diverse interests and abilities of students.
Principle 2: Students are the participants rather than the spectators.
Principle 3: Participants have the opportunity to act rather than be acted upon.
Principle 4: Students choose their own level of participation.
Principle 5: Participants will develop personal and spiritual qualities that prepare them for life.
student leadership
All of the programs and events in Student Activities are created and managed by student leaders and volunteers. It is truly leadership development of the broadest and most exciting kind! Explore volunteer and leadership opportunities in each program area by navigating to the Get Involved tab on each programming area landing page. You will find a wide variety of opportunities to meet a broad range of time commitments and interests.