Who we are:
This practicum provides students with the unique opportunity to develop important professional communication skills in an up-beat atmosphere.

Advertising Council focuses specifically within the realms of Print Production, Video Production and Public Relations. In a hands-on, real-world setting, students will collaborate in planning, executing and evaluating campaigns for the various functions of Academic Support (Tutoring Center, Presentation Practice Center, Chemistry/Physics Drop In Lab etc.)

At the conclusion of the semester, students will have gained invaluable experience to add to their resume and will have produced highly professional materials to include in their portfolios.
Directors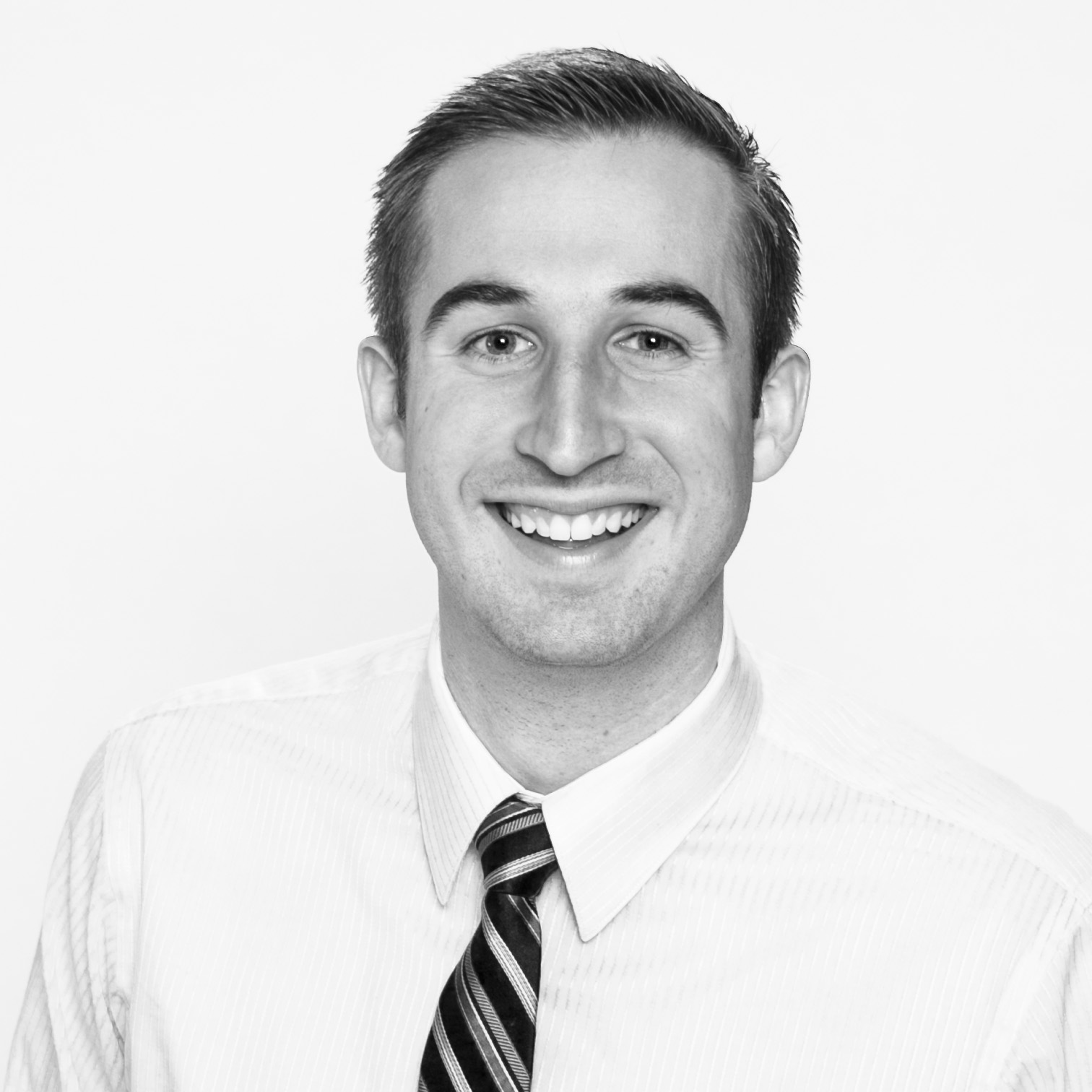 Kris Keltner
kel08006@byui.edu
Ad Council Director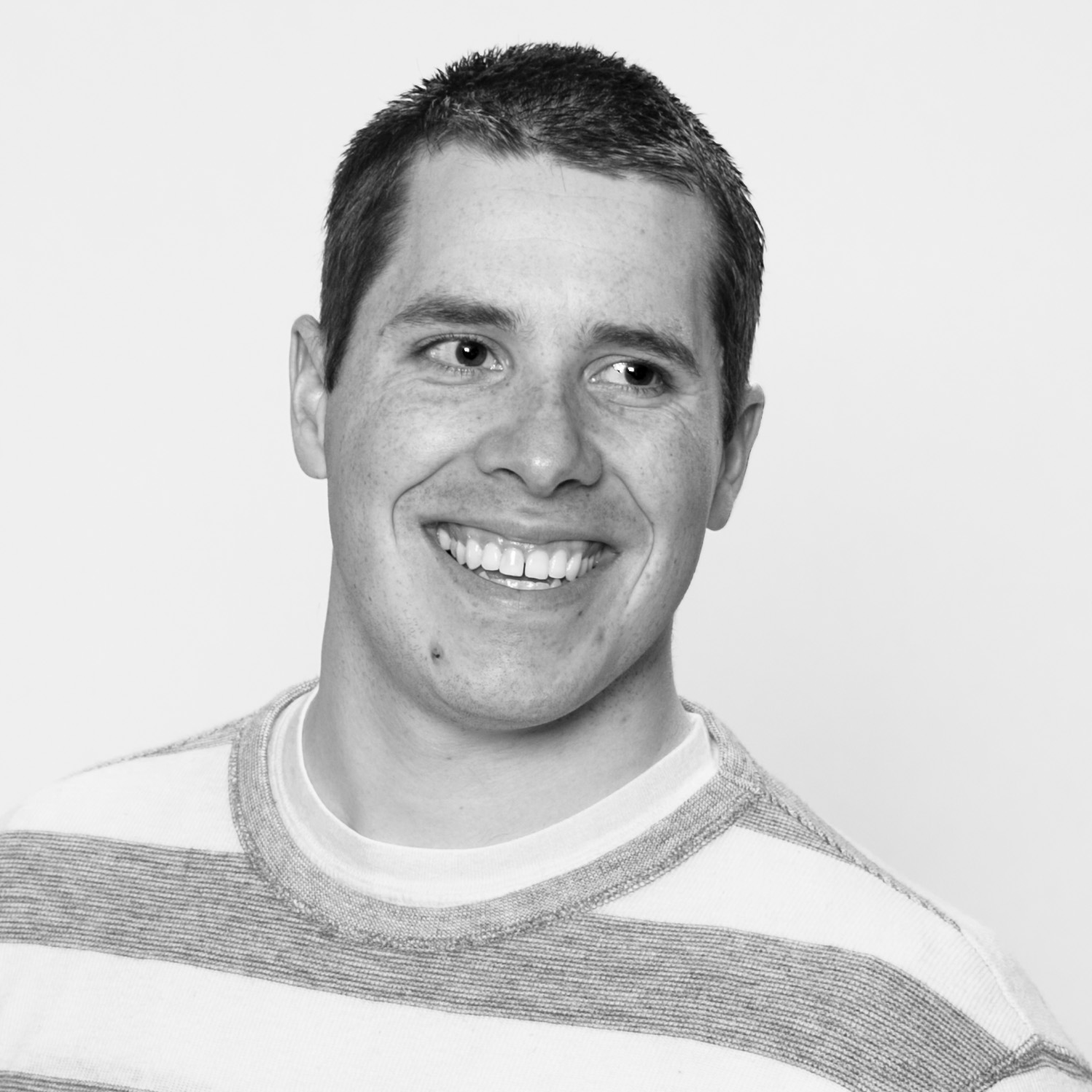 Matt Vallejo
val11002@byui.edu
Ad Council Director
Graphic Services Coordinators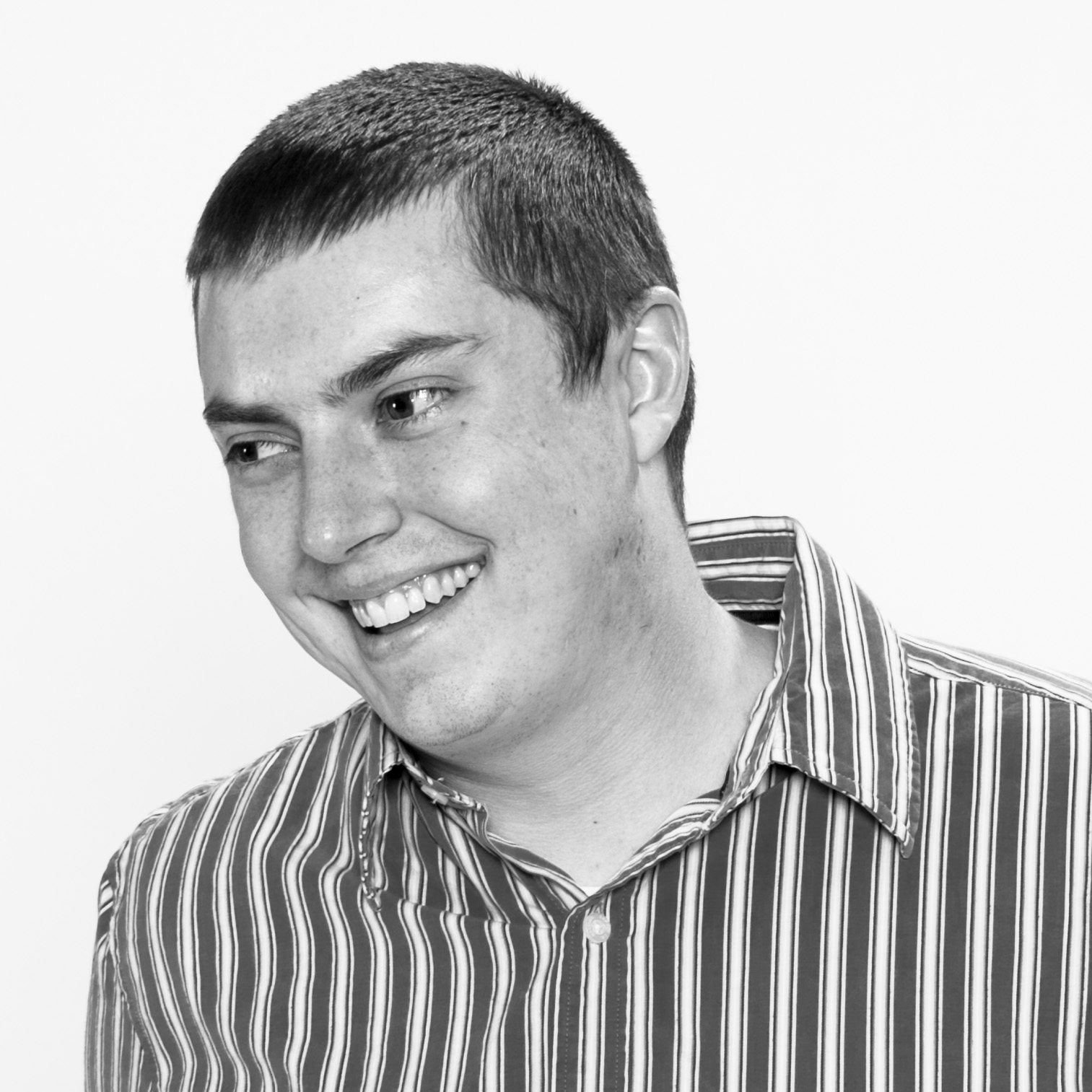 Kevin Dench
den08006@byui.edu
Graphic Services
Anna Buys
fre10003@byui.edu
Graphic Services
Video Production Coordinators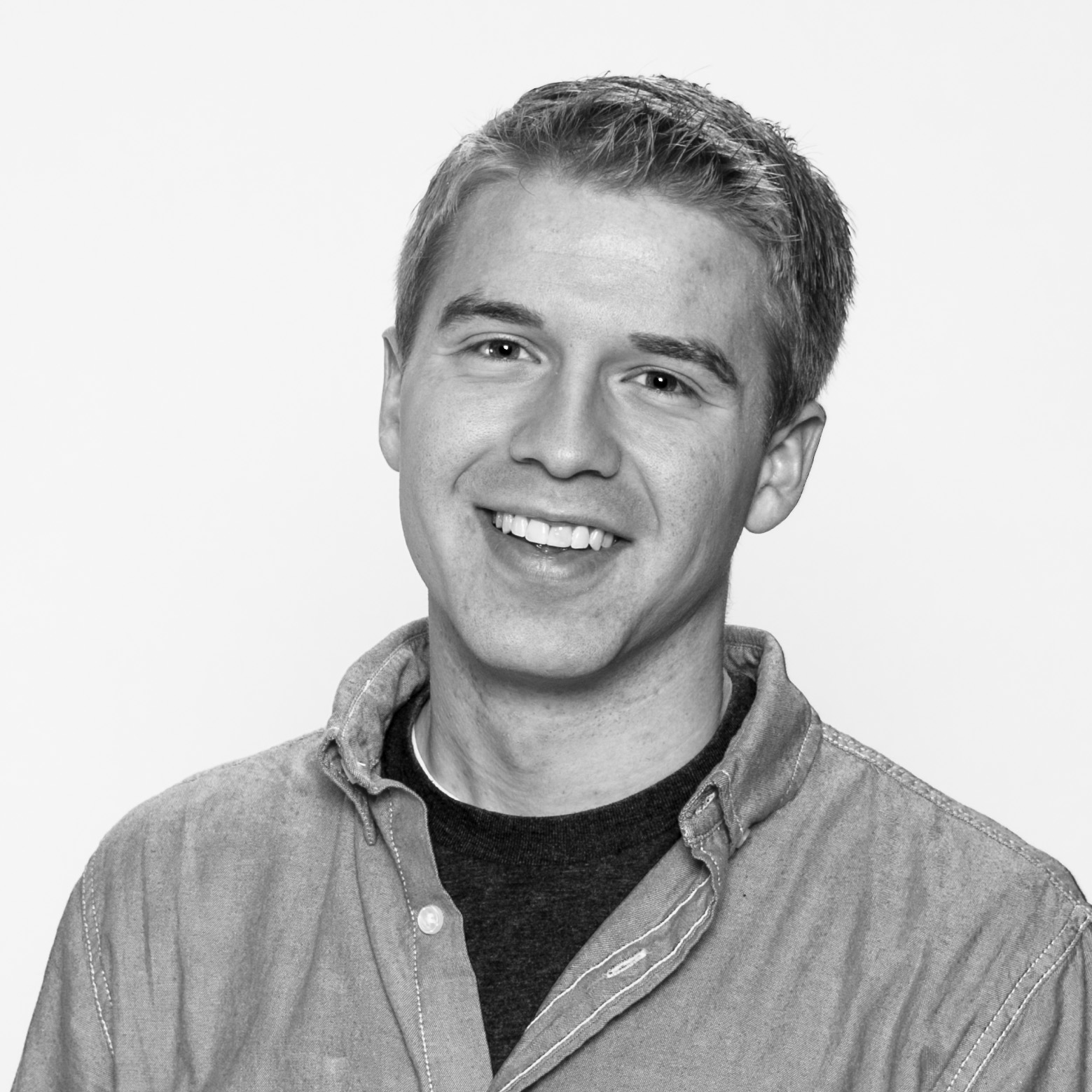 Tyler Clay
cla09029@byui.edu
Video Production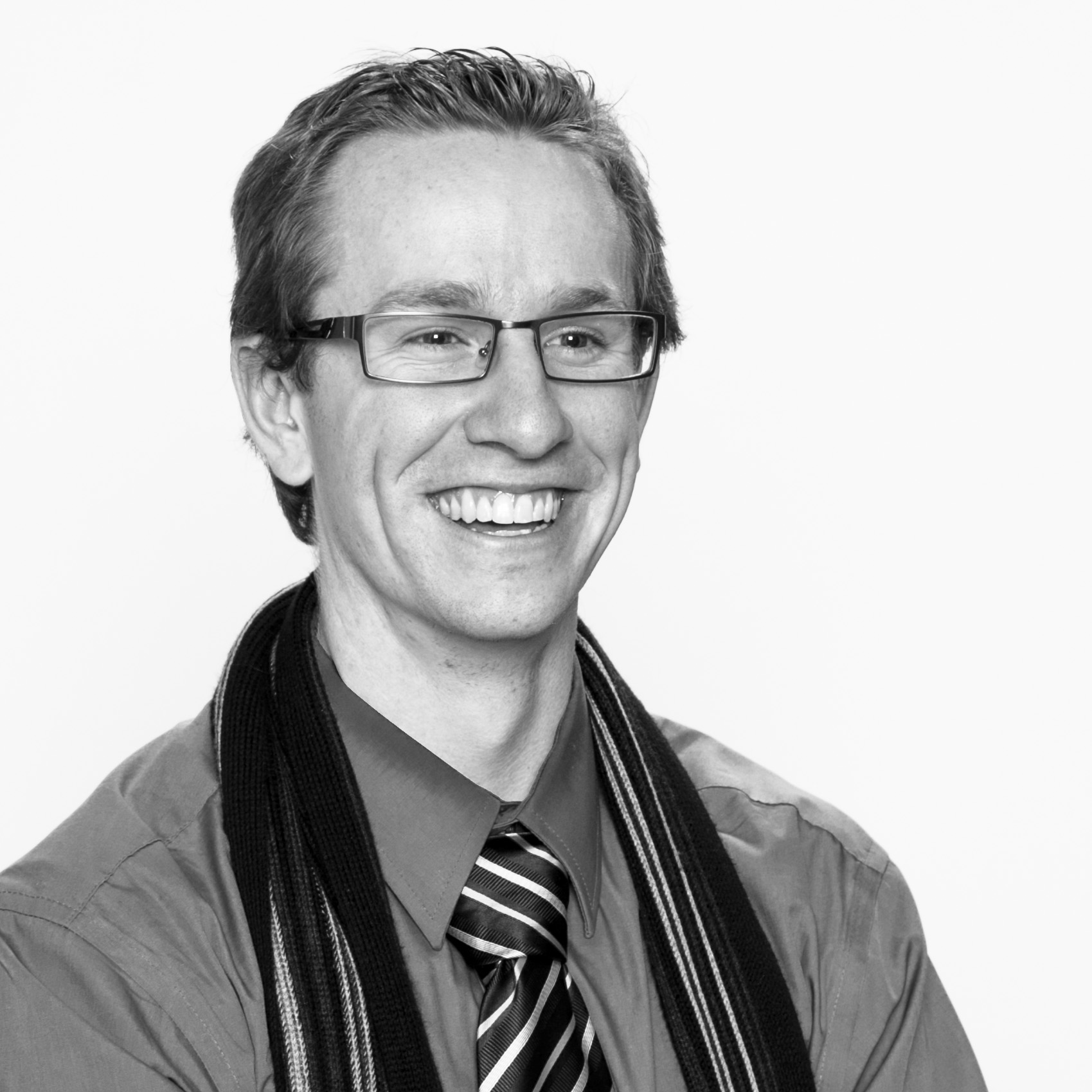 Devin Collins
col09009@byui.edu
Video Production
Public Relations Coordinator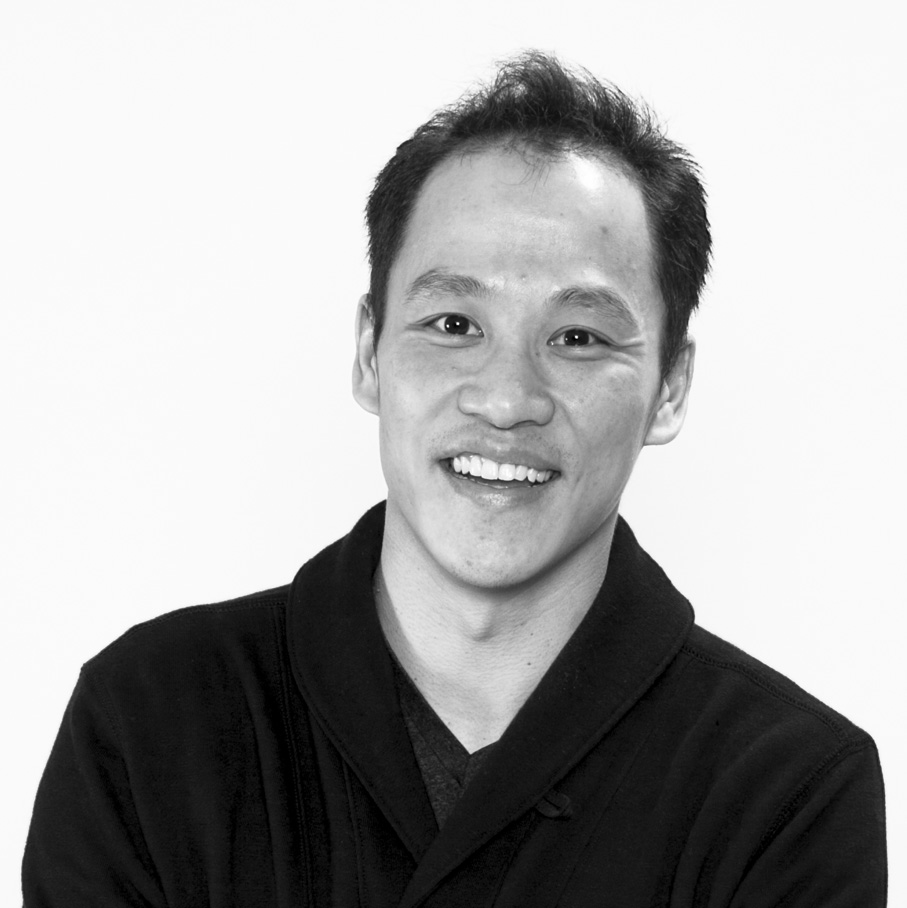 Denis Tang
tan06006@byui.edu
Public Relations
Web Development Coordinator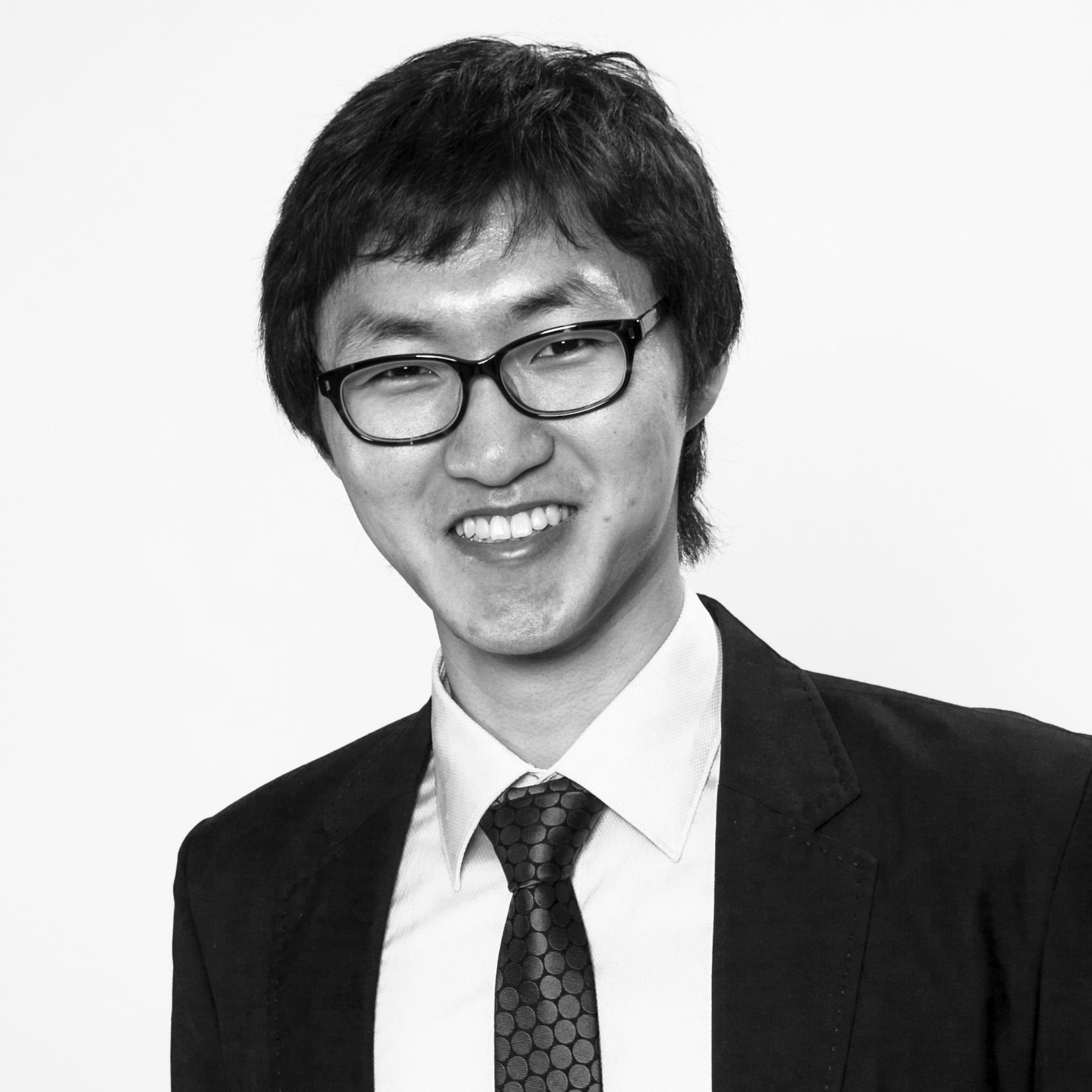 Jay Lee
lee11001@byui.edu
Web Development